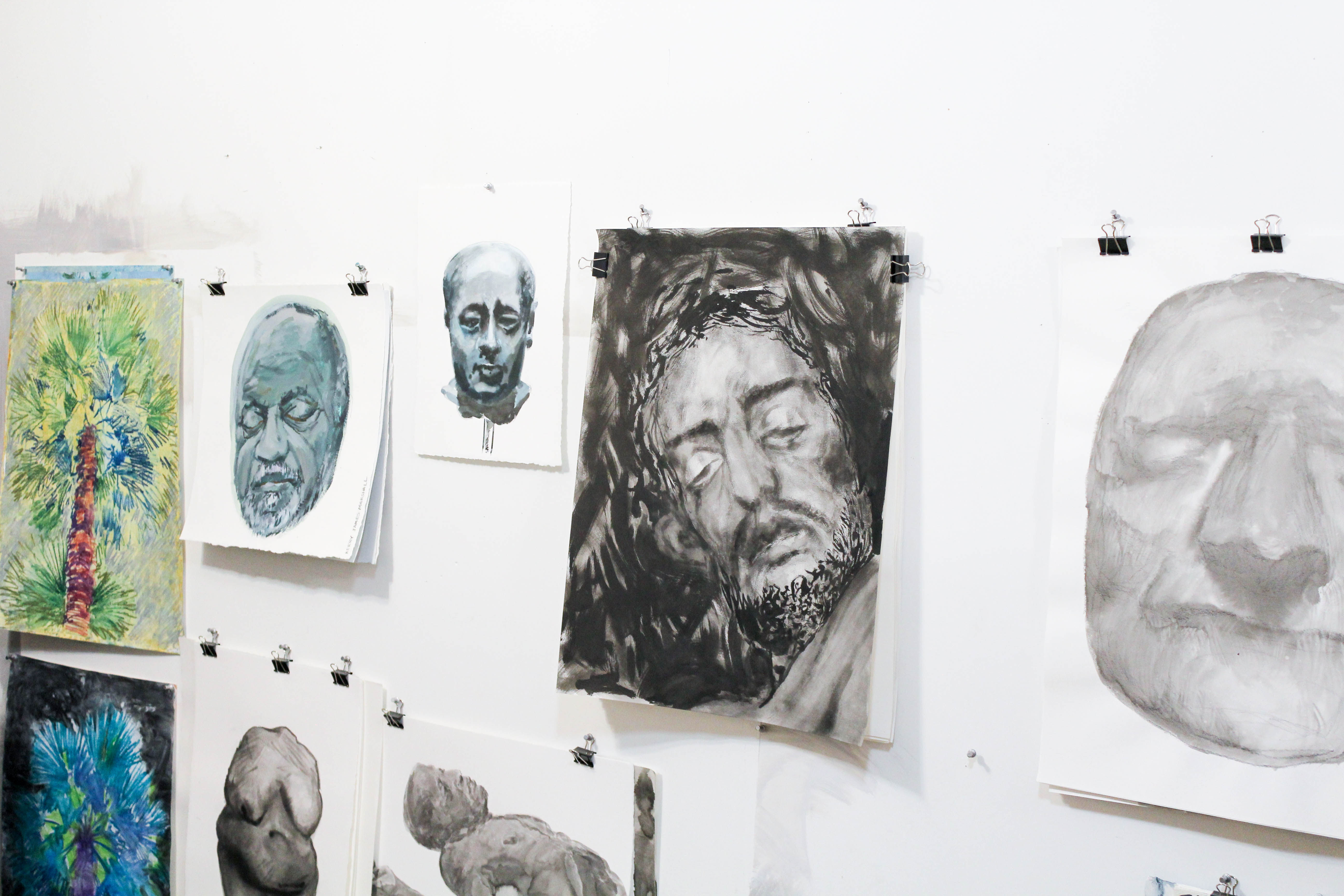 I am an artist and teacher.

I find comfort in exploring the combined expression of a place; how a person , an environment, or a thing can tell the history of place.

I am a New York City based painter.

In Process
New paintings and drawings are being added to the works area on this site- Check back soon.

For studio info about technique and process - follow me on instagram.

INSTAGRAM ︎︎︎
In the Classroom
I am an artist who's teaching practice is an extension of my studio practice. I work with all age groups and skill levels and focuses mostly on creative learning for seniors and skill-based public art projects.


Teaching schedule
Starting September 2020:
Every
Monday
@ 92nd St Y
Oil Painting (in person)
9:45-12:15 &
12:45-3:15
Every
Tuesday
@ 92nd St Y
Oil Painting (zoom)
10-12:30
Reading and Inspiration
"The right use of color can make any compostion work."
- Fairfield Porter

Read more on Porter︎︎︎